Social responsibility
Invej the corporation seeks to overall ethics of your
business achieve the position of a respected member of the community to which he belongs.
CAREER
Be a part of our team!
If you want to develop professionally in Invej, we would gladly consider your application and take you into account when a position that is in concordance with your qualifications appears. You can send your applications on hr@invej.rs
Abouth us
---
Founded as modern, market-oriented, the "Invej" business system is able to respond to growingly diverse and specific customer needs, and also to the challenges of competition. Organized as a modern management and control structure related to member factories, "Invej" aims to promote and harmonize the operations of the group, primarily by investing in the development of products of member companies, improving the existing, proven, domestic brands and creating and placing new ones. By doing so, "Invej" has managed to restore the reputation of local products which have unjustly been pushed out by foreign producers in the last few years.
Contact
Invej a.d.
Aleksandra Dubceka 14
11080 Zemun
Tel:
+381 (0) 11 377 8006
+381 (0) 11 377 8007
Email:
kabinet@invej.rs
INVEJ members
1855.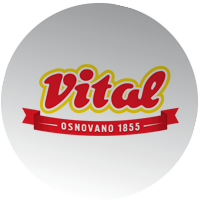 1927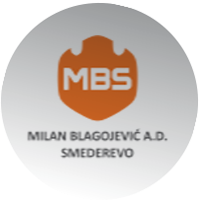 1871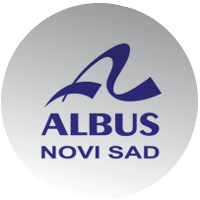 1880